#Reading habit
Educational
Books
Swahili version, for children best experience to learn through books, We have different collection in swahili and english version.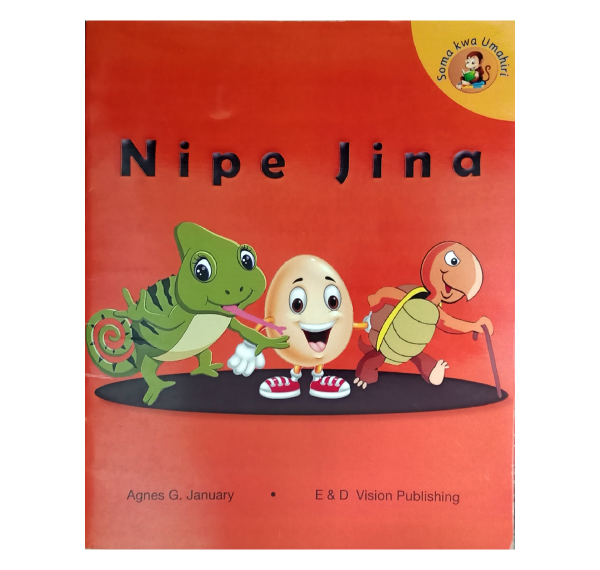 #Personal Development
Self Help
Books
Experience the decibels like your ears deserve to. Safe for the ears, very for the heart. A treat to your ears.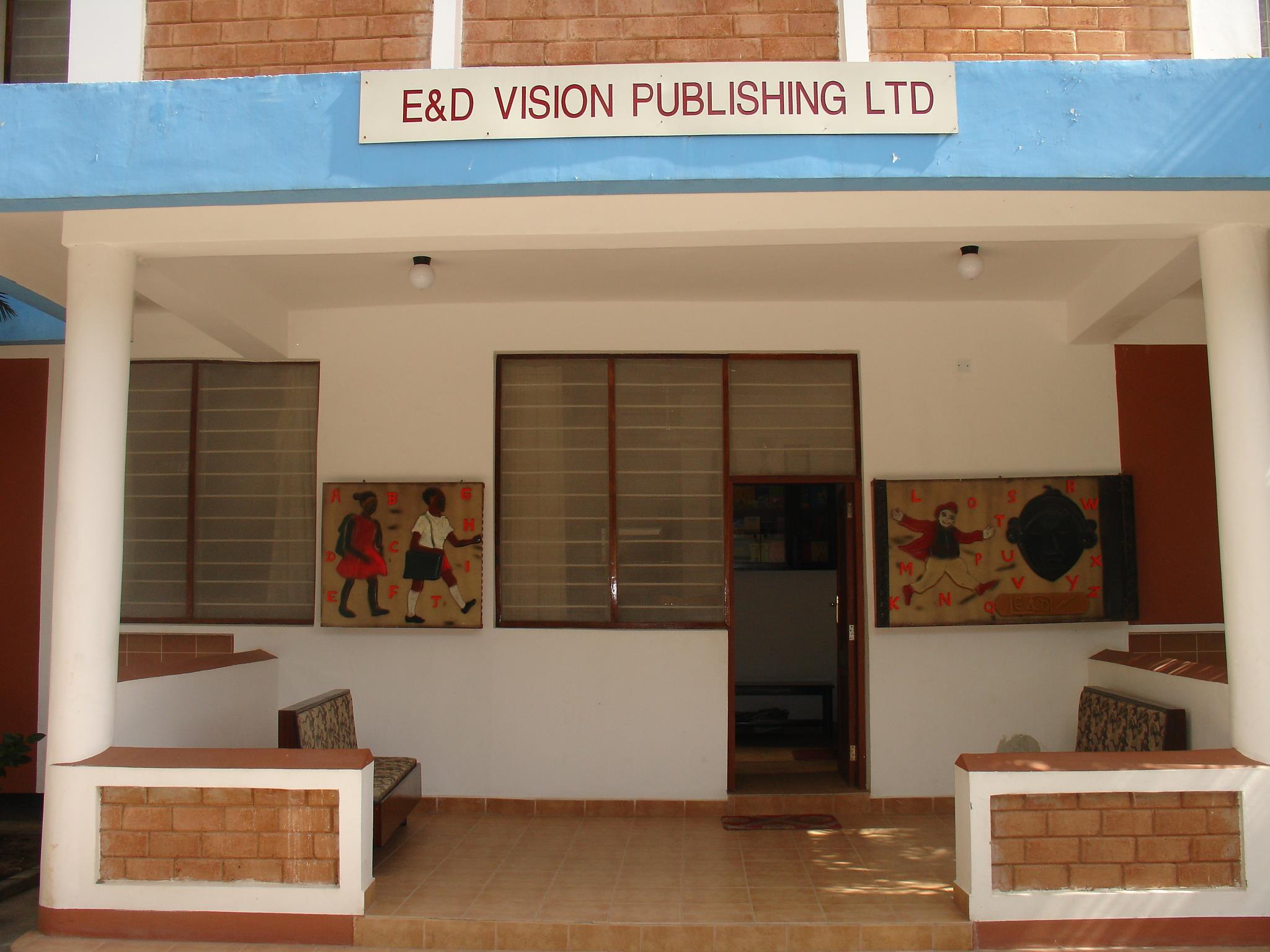 FEATURED PRODUCT
E & D Publishing
Limited
---
This division of our company is geared towards publishing various products that are suitable for various needs namely educational books and published materials as per customer requirements. We have staff and all required technical ability to deliver on time any type of assignment. This includes editing, designing and proof reading.
Awesome Books
Self Help Books