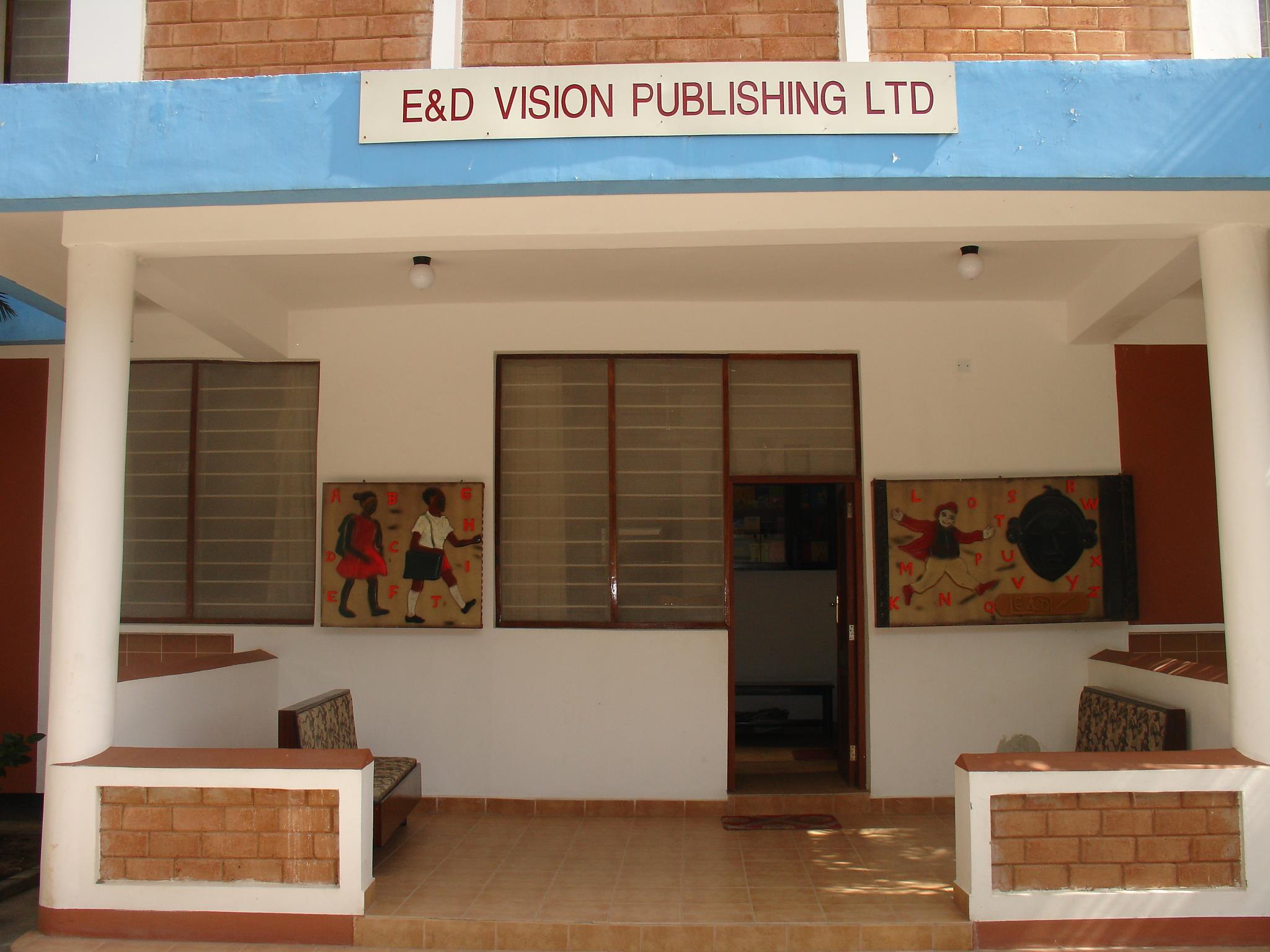 E & D Vision Publishing
Limited
---
This division of our company is geared towards publishing various products that are suitable for various needs namely educational books and published materials as per customer requirements. We have staff and all required technical ability to deliver on time any type of assignment. This includes editing, designing and proof reading.
Our Goal, Mission & Vision
To contribute to the creation of an informed, inspired, learning and empowered society through readership promotion
To publish good quality books for all levels of readership and to ensure their access in the market, by diligently supporting a strong network of booksellers and book outlets.
To see Tanzania become an informed society that values knowledge, literature, creativity and independent thinking.
To develop and initiate projects which will promote readership among children and the community at large
To stimulate, promote and support creation of readership talents
To facilitate the establishment of book and reading clubs, libraries and book centers in order to develop readership skills of young people and professionals;